Lending Library 3D and Tactile Graphics Service
PRODUCT LENDING LIBRARY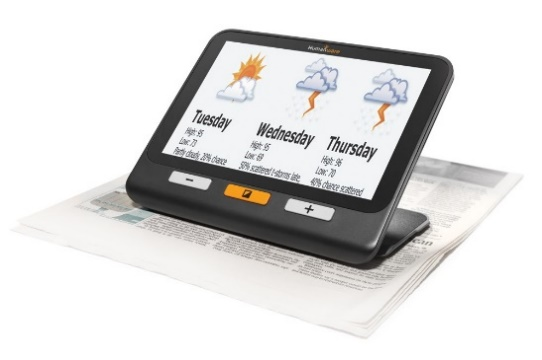 Families, teachers and educators of children who are visually impaired/blind or deafblind may borrow products from the Product Lending Library for up to 3 months.
These resources are provided so that one can trial products or determine whether the product may be helpful to purchase.
TACTILE/3D MAPS PRODUCTION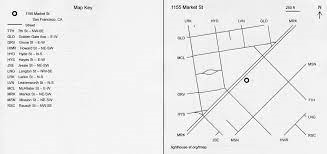 For you O&Mers, should you need a tactile map of an environment, Outreach can emboss that map! Covering an area of several blocks surrounding a given address, TMAP uses both braille and large print to identify streets, represented by crisp, raised lines that can be easily followed with the fingertips. Whether it be a student's neighborhood, school grounds, or several blocks, we can emboss a map of that environment. See ABOUT TMAPS for more info, and to download the file. We will emboss and return quickly.   We can also print that file as a 3D model.  The 3D model is hard plastic, with raised building and paths, and approximately 10 x 10 inches.
3D MODEL PRODUCTION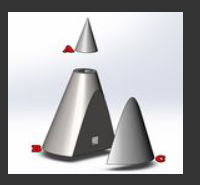 From amoebas to galaxies, Outreach can 3D print any object that is accepted by our 3D printers (Makerbot Method X and Replicator, and Raise 3D Pro).  Most frequent requests are for models of things that cannot be touched or fully understood through touch in real life due to safety concerns or the size, cost, or delicate nature of the object. Most popular are butterflies, cells, sea creatures, DNA molecules, monuments, maps, buildings, snowflakes.
Anyone who is blind, or is a parent or teacher of someone who is blind, can make a request for a model. If you need an object printed, find the file/object you are looking for -we recommend searching https://www.thingiverse.com/  and send us the file along with the request form.
We can also replace APH parts such as joy player buttons, complexity pegs, etc. in different colors or in original form. The 3D files found on TACTILE GRAPHICS IMAGE LIBRARY are the only legal and authorized use of for the nonprofit production of replacement parts for APH products.
Note, we can change the color and size of 3D objects but the 3D file itself cannot be modified.
TACTILE GRAPHICS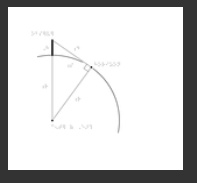 Do you need tactile graphics embossed? Outreach at Missouri School for the Blind can emboss that file and send to you at no cost!
Many tactile graphic files are available from APH's Tactile Graphics Library - see Tactile Graphic Library.
For more information, contact Outreach at 314-633-3963 or at Maranda.calvin@msb.dese.mo.gov